quentincoyote
So I took a little stroll the other day to see what I could find...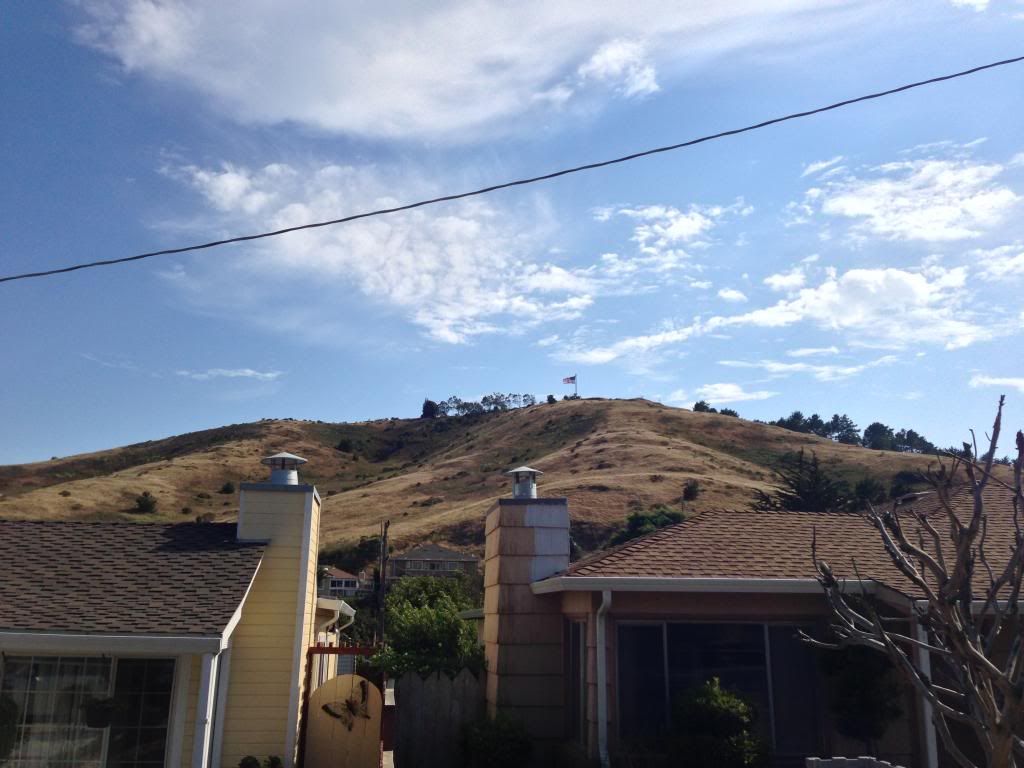 Here's the hill directly behind my house. I wanted to see if I could get to the top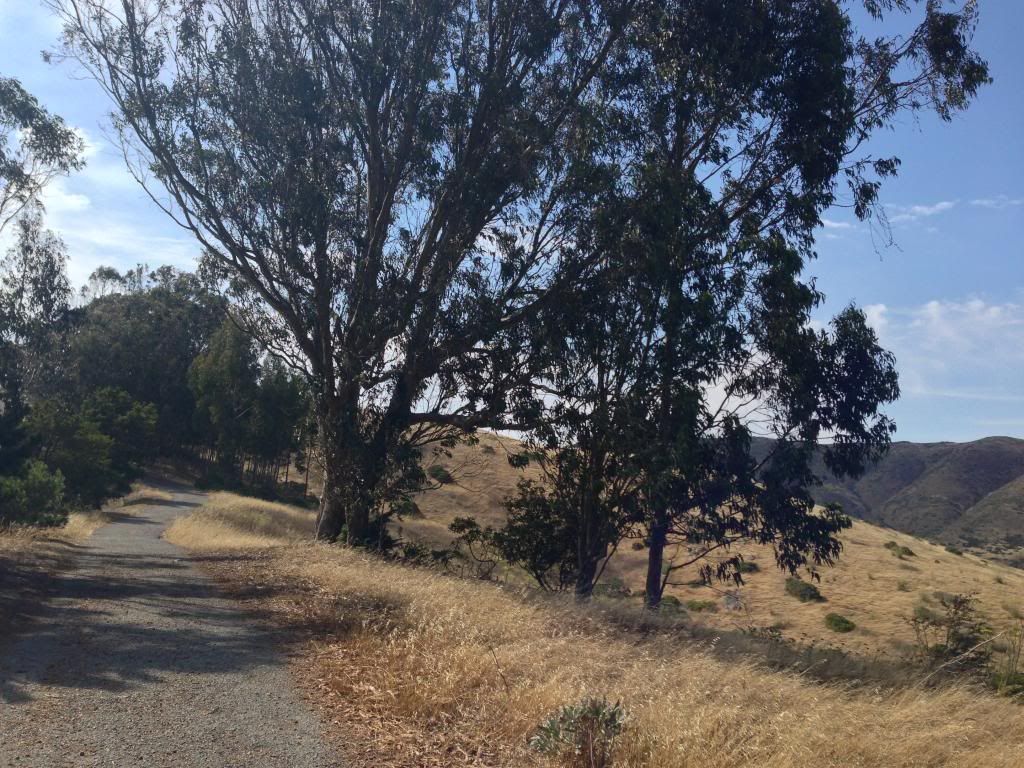 after walking around a little while, I finally found an approach up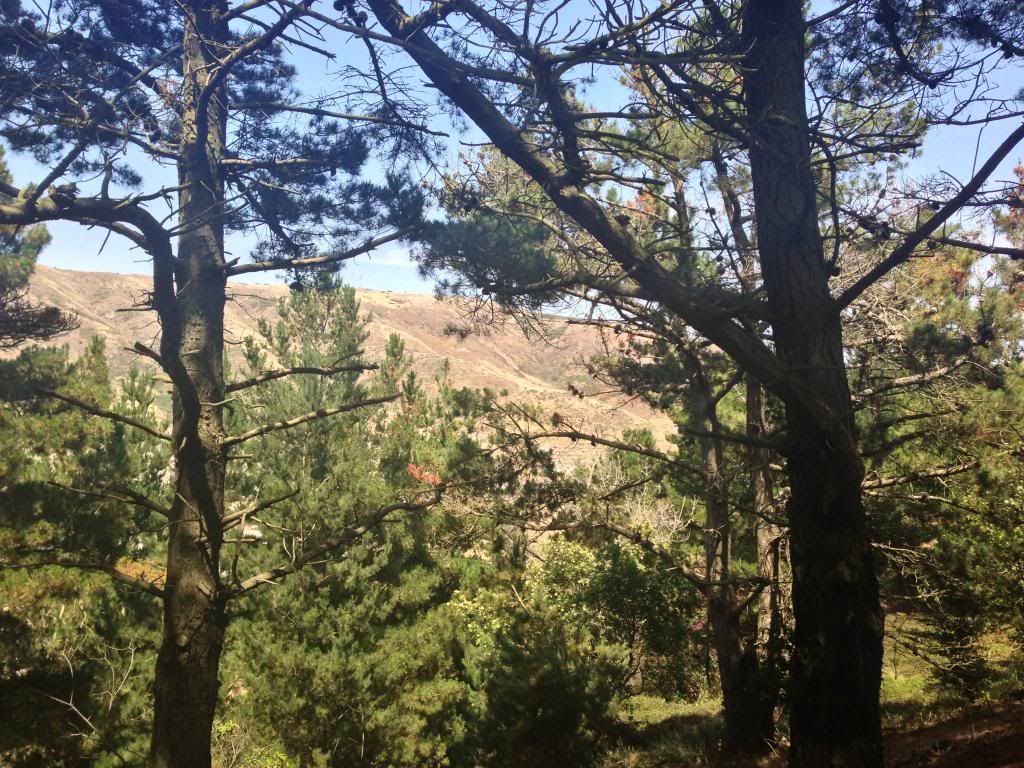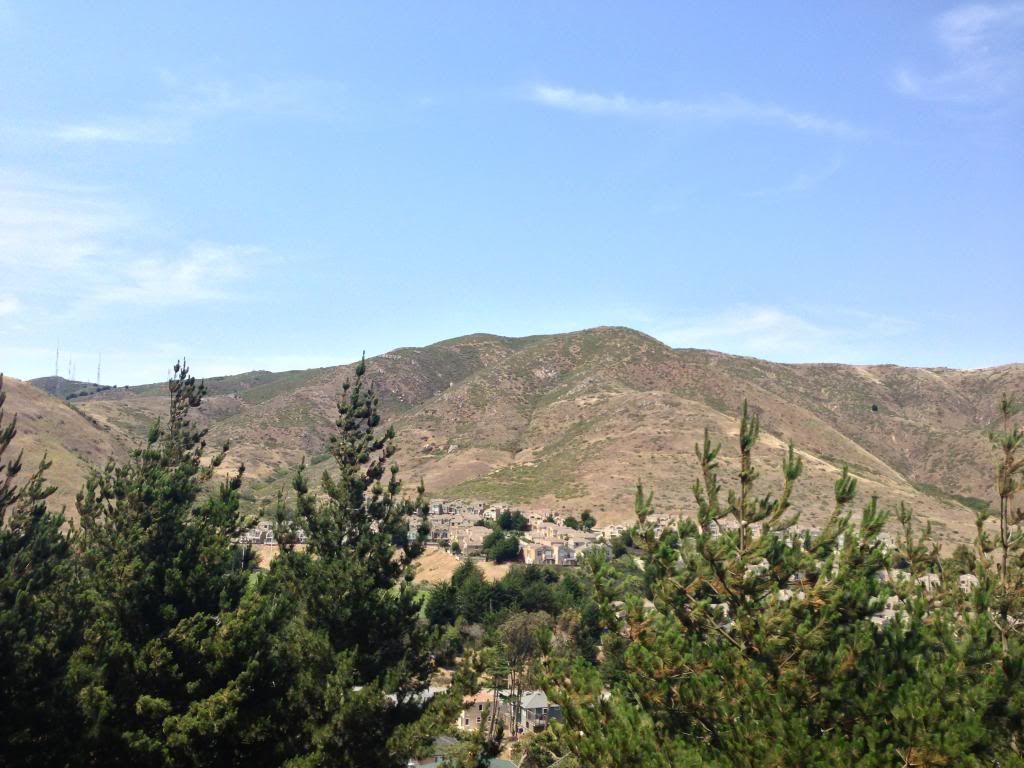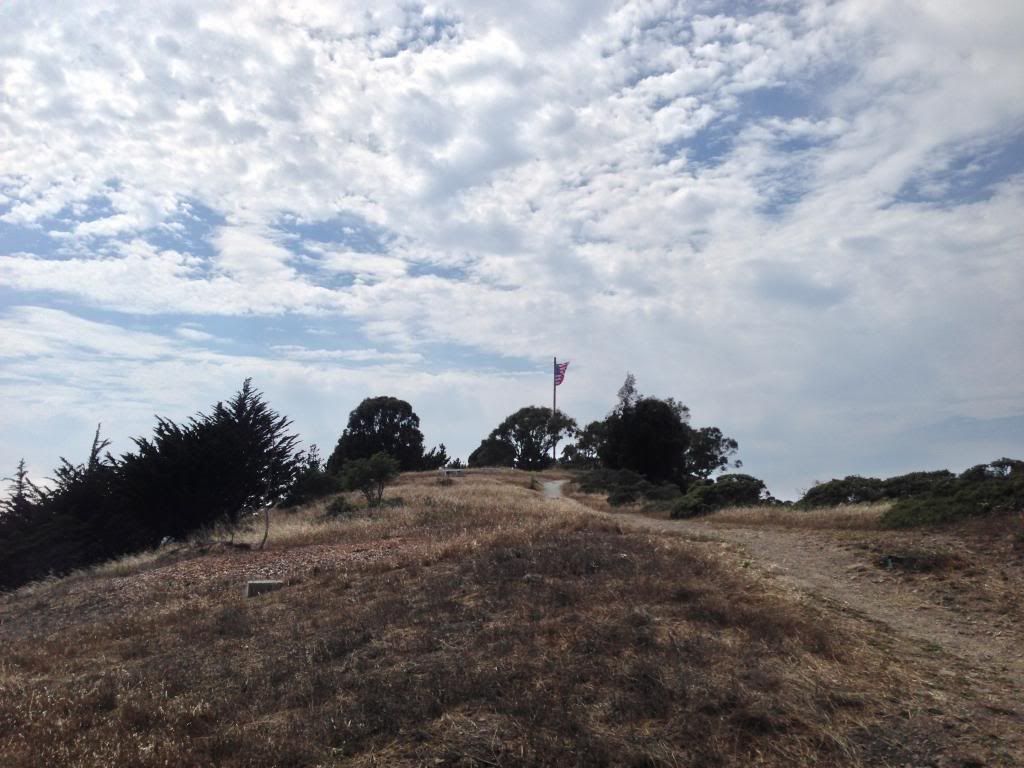 Ah, here's the flag we saw from down below!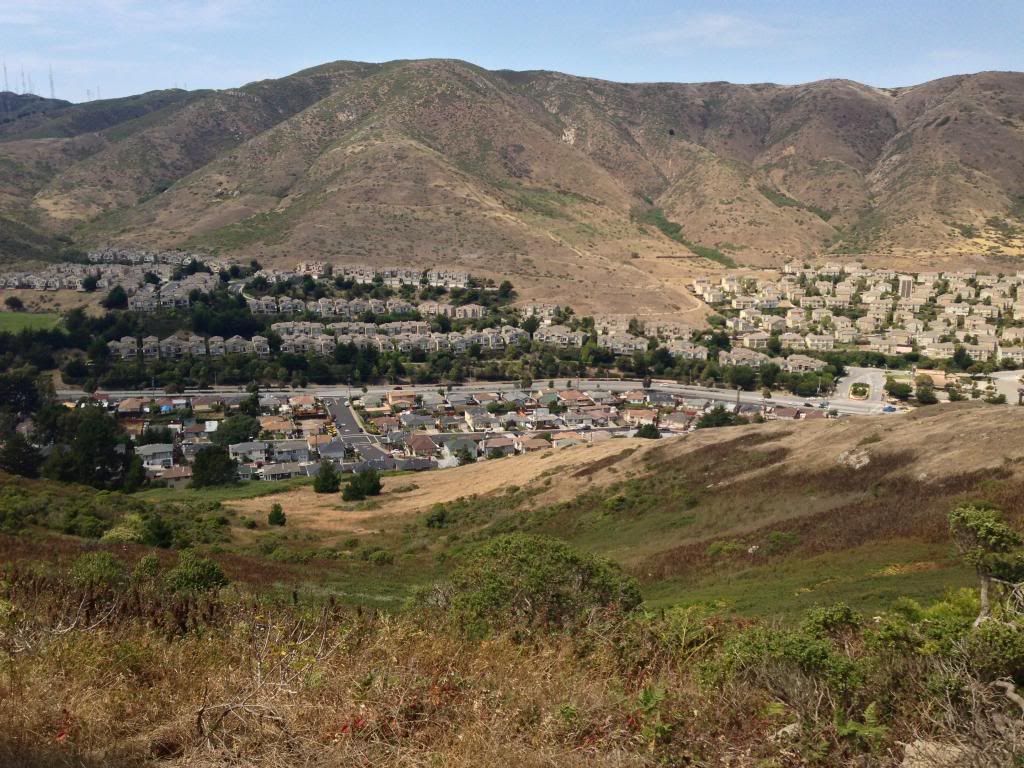 And way down there somewhere, is my house. Across the way, those are the mountains you can see from my front yard! It's pretty magical stepping outside every morning. :)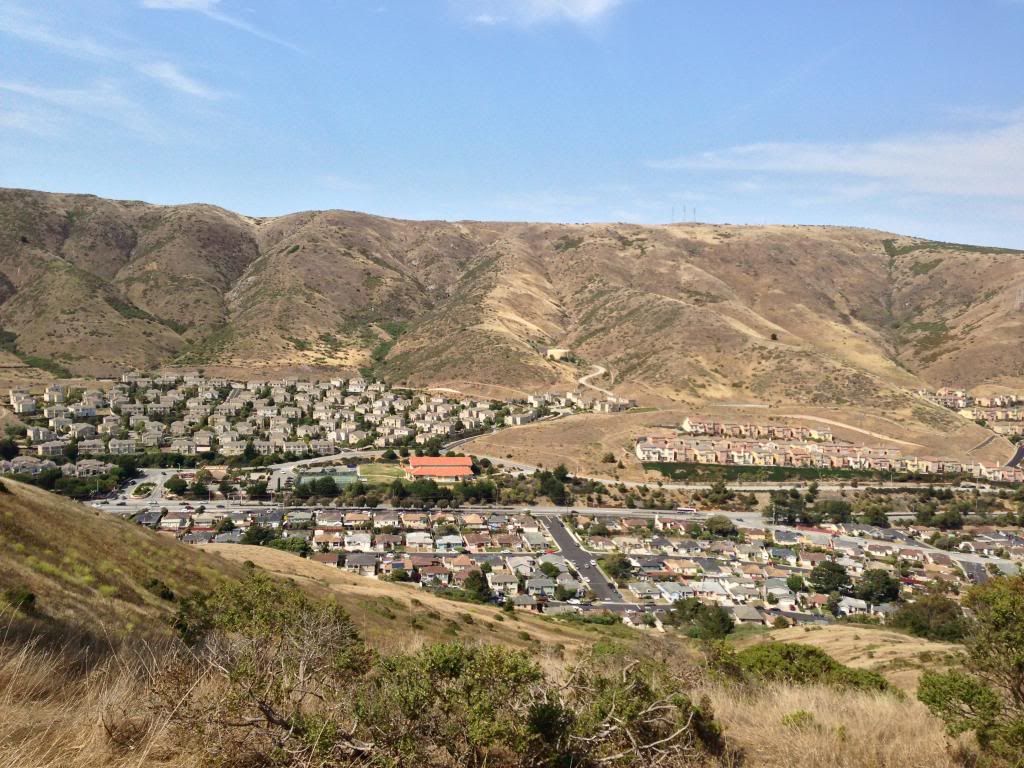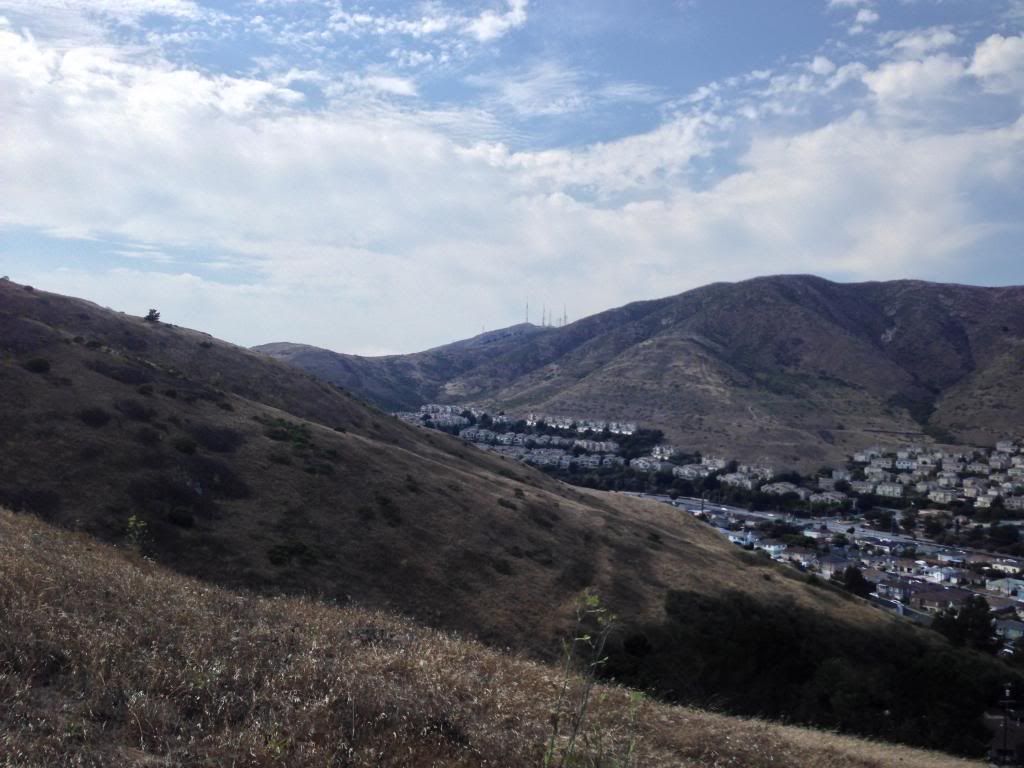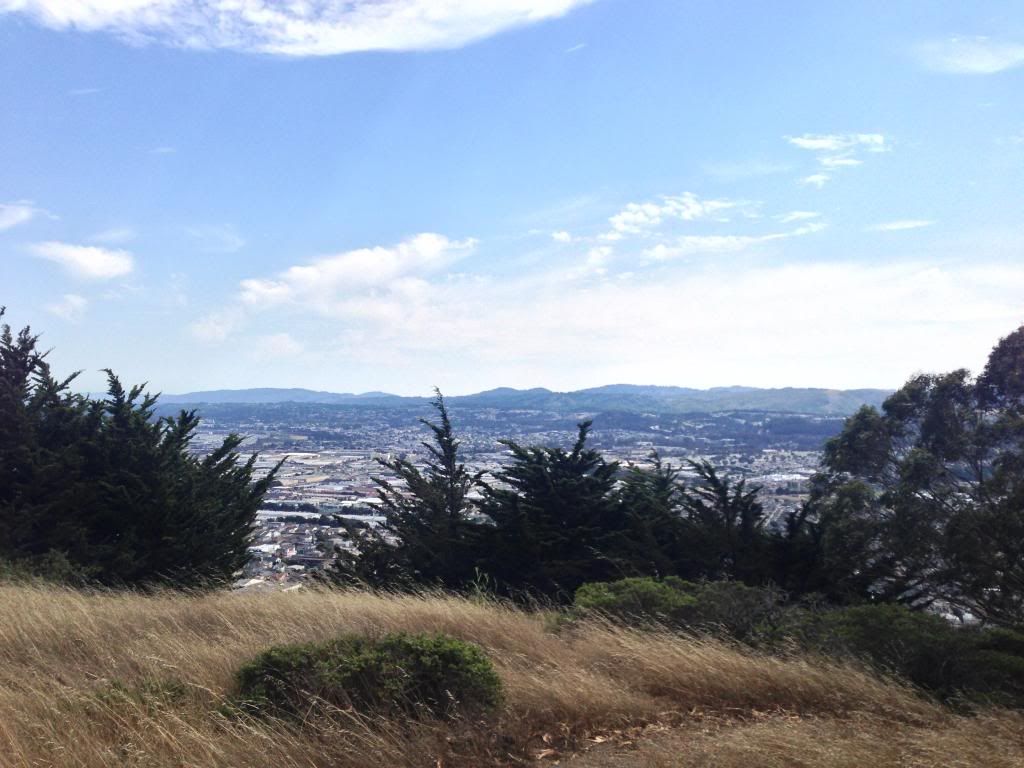 Ooh, and coming up over the rise, what do we have here?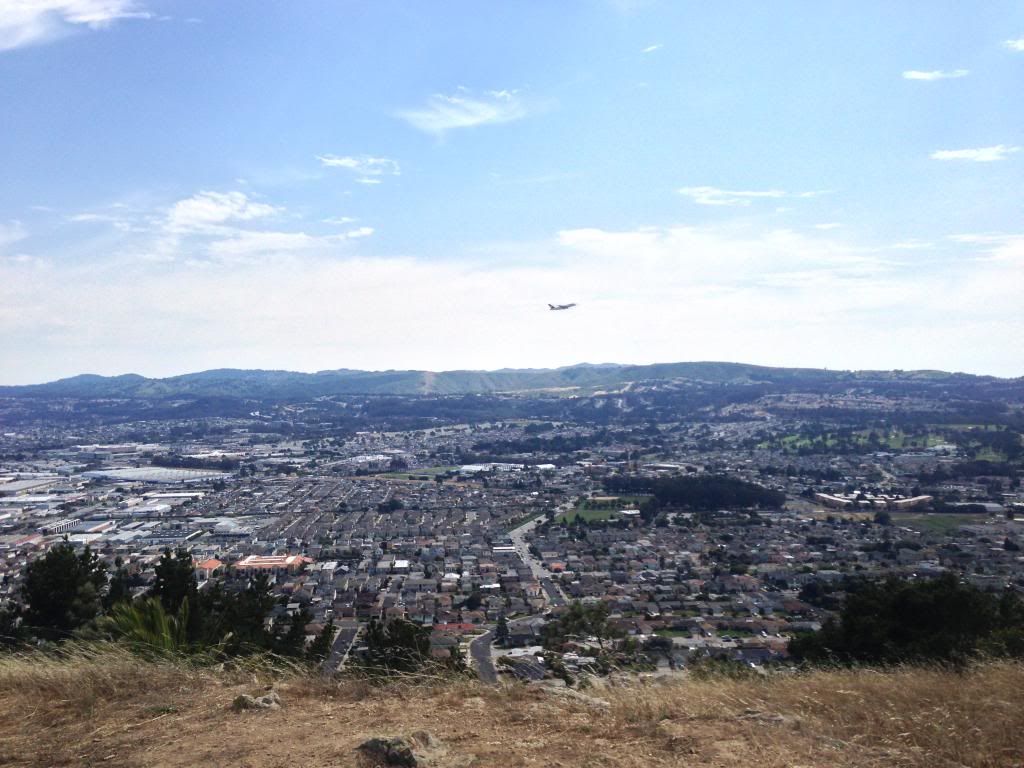 check out that view!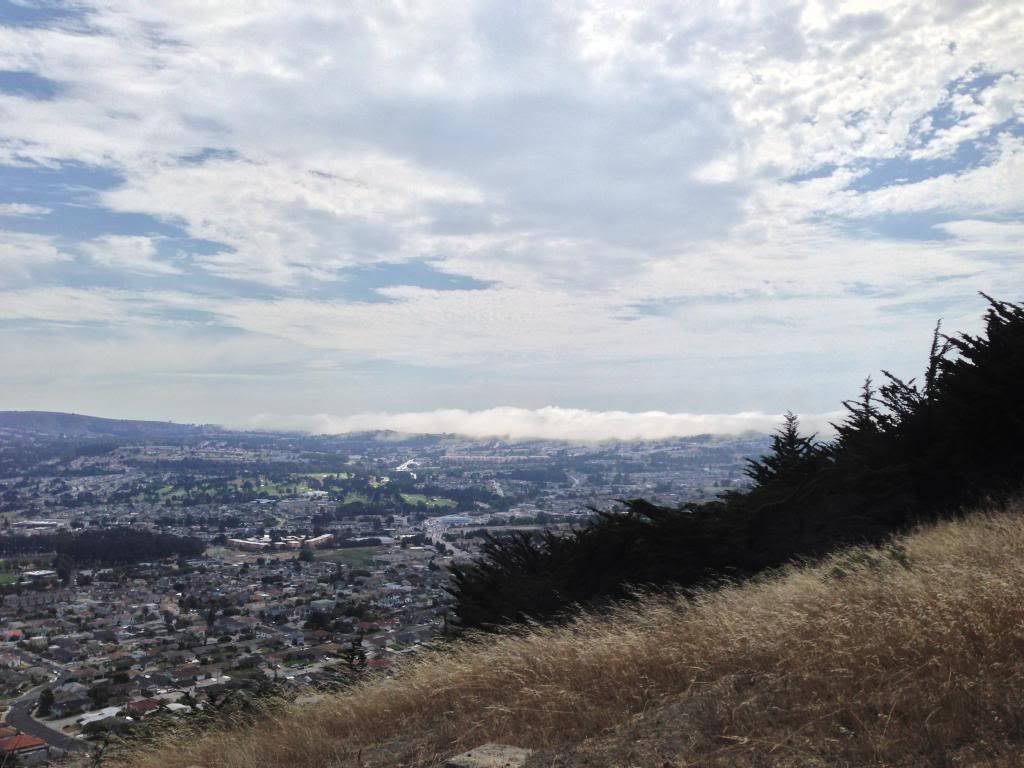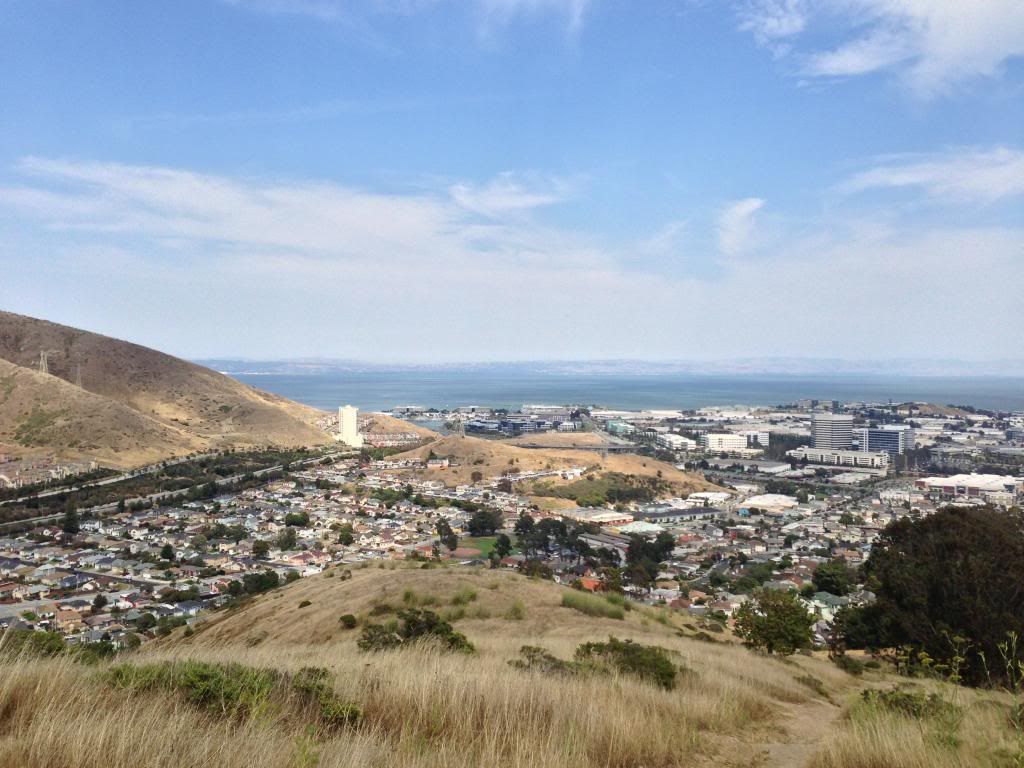 The bay in the distance. All of this only took about a 15 minute walk. I love it here! :D